Easter Altar Flowers – Memorials and Thanksgivings
March 20, 2022

-

March 29, 2022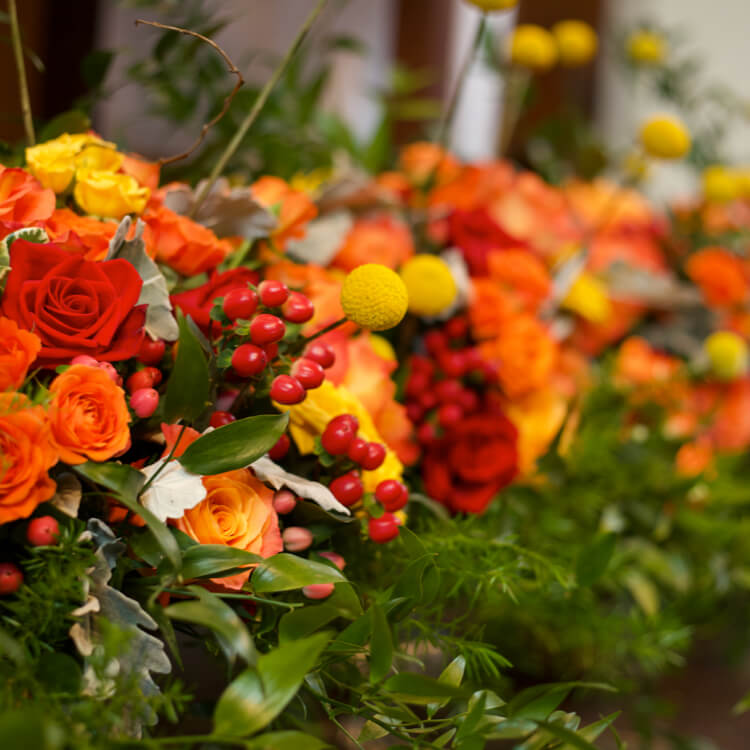 As is our custom, we invite you to make a donation as a memorial for a loved one who has died or in thanksgiving for a loved one. The Easter Bulletin will include the names of those you request. This bulletin will be provided to all and published.
Your gift, as always, helps to adorn our parish with decorations for our Easter celebration.
Perhaps this year, we give thanks more than others, for all those who have gone before and for those in our lives today who make these days special.
To donate, fill out the form below:
This form is currently closed for submissions.