Maundy Thursday, April 14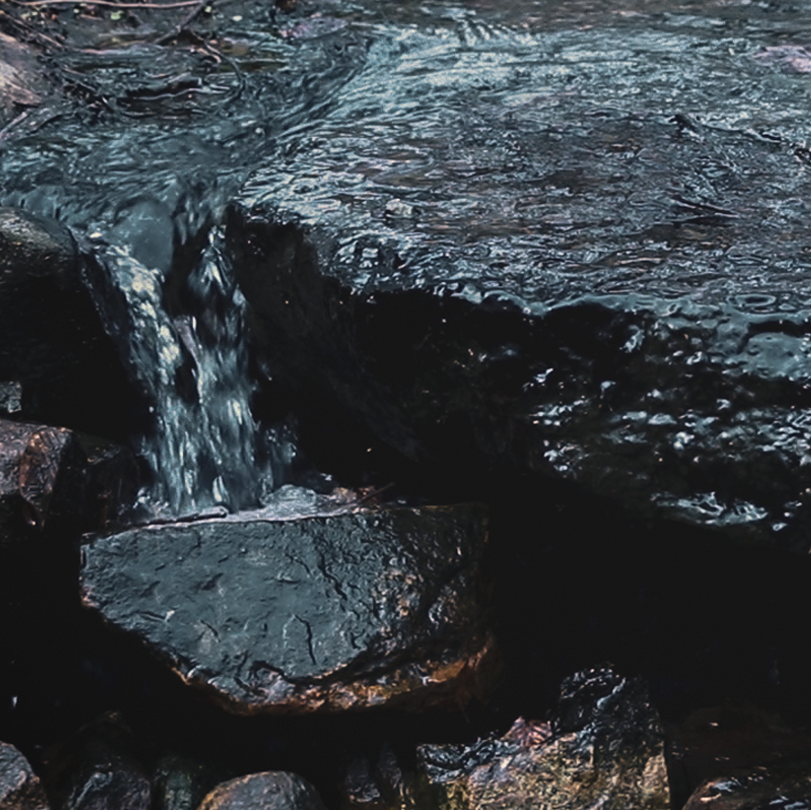 Maundy Thursday Family Service
4:00 p.m. | Parish Hall
Join us as we have a special service for children and families that captures the essence of this important day: to love one another as Jesus loved us. We will do that through washing each other's feet and celebrating together the institution of the Eucharist.
Holy Eucharist Rite II
7:00 p.m. | Church
A full choral Eucharist with foot washing, the stripping of the altar, and the reservation of the sacrament.
Watch with the Blessed Sacrament
Join us in the courtyard throughout the evening, to watch and pray with our Lord in the garden.