Pentecost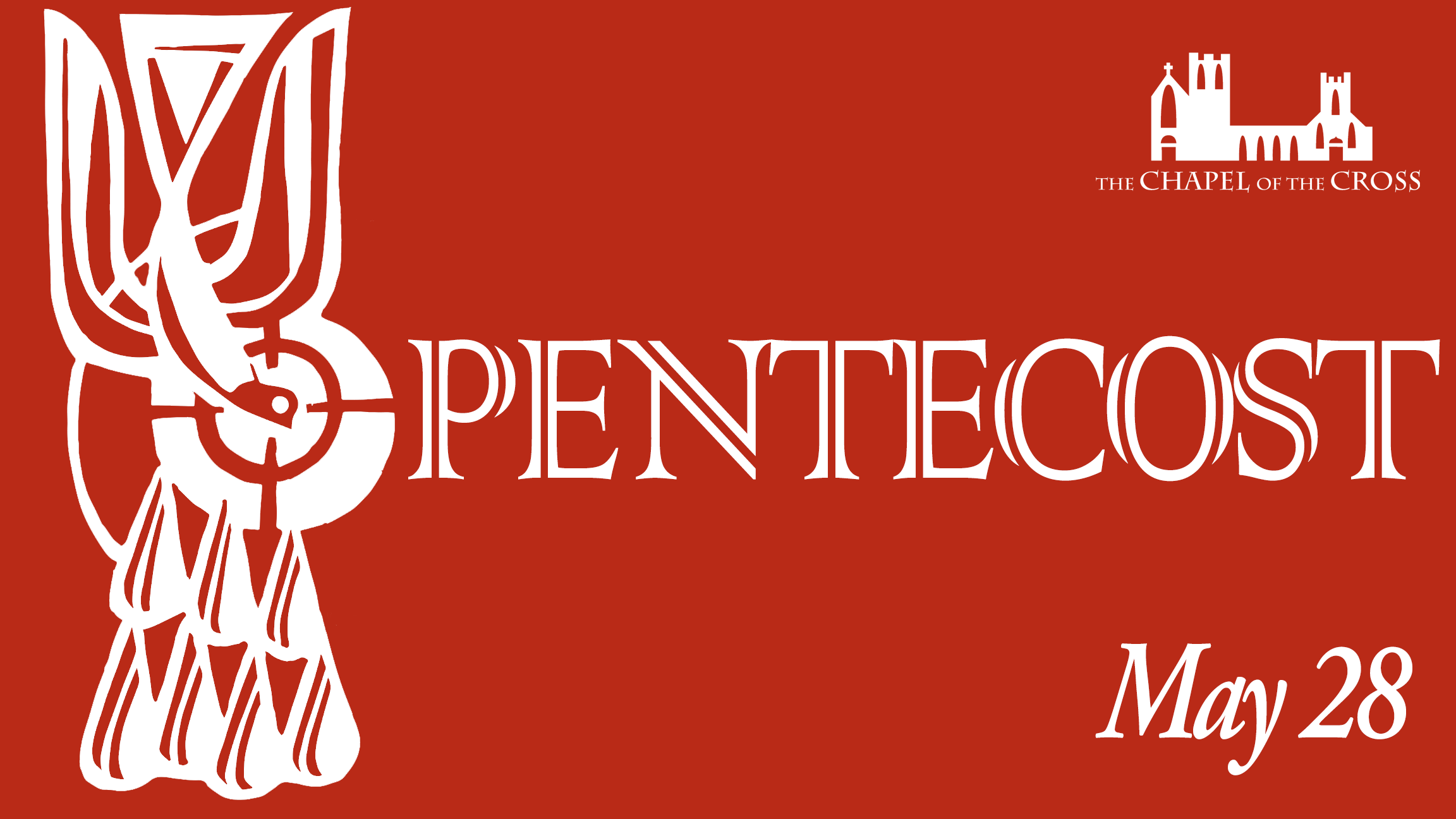 Join us on May 28 for a few special events in the life of our parish surrounding Pentecost.
After the 10:00 a.m. service, around 11:15, we will enjoy cake and lemonade, and thank Father Mawethu for all he has done for the Chapel of the Cross.
Father Ricardo Medina of El Buen Pastor, Durham will lead us in a Spanish Language Eucharist at 4:00 p.m.
Coming to the 4:00 p.m. service? Please plan on staying after for lemonade and cookies in the cloister and to greet Father Mawethu and Father Medina.