2 events,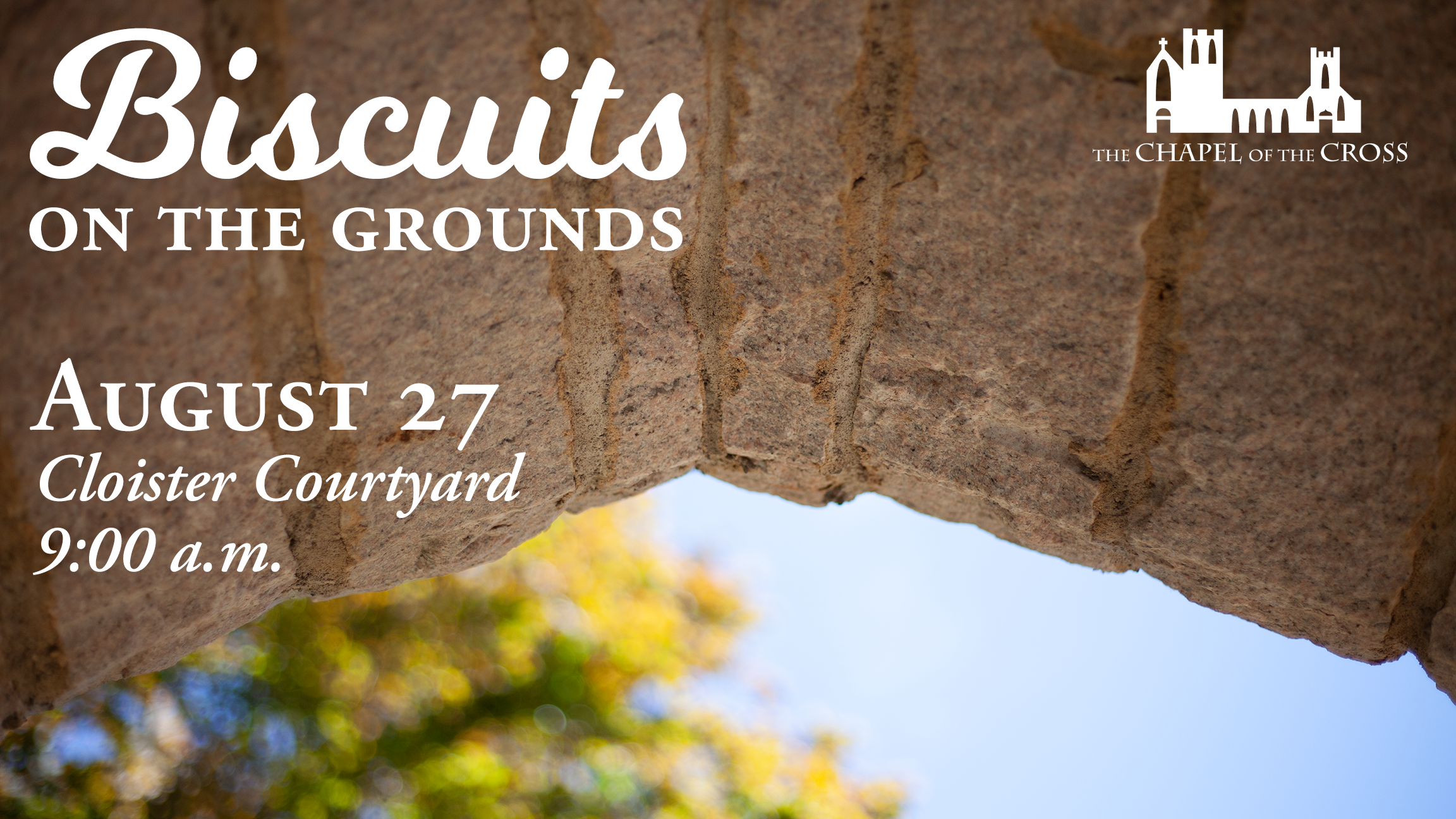 Join us for biscuits and fellowship between the 8 am and 10 am services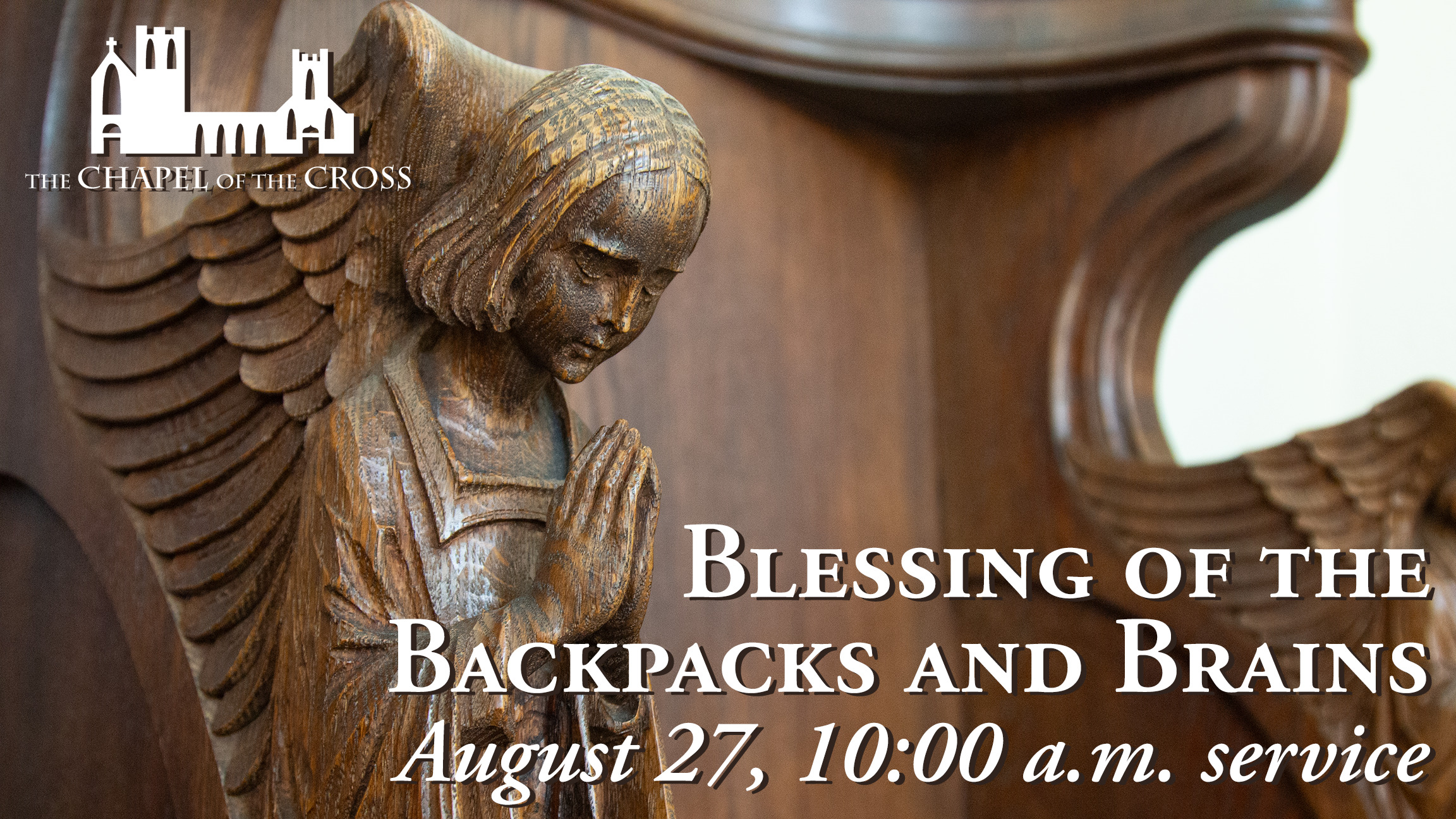 Blessing of the Backpacks and Brains, following Communion during the 10:00 am service  (Students and teachers of all ages are invited to bring a backpack or briefcase to the 10:00 am church or Children's Chapel service.) 
2 events,
Join us as we return to our regular schedule on September 10, with doughnuts and coffee during the 10:15 formation hour.  You can also meet ministry leaders, take your photo for our online directory, and take a tour of the building.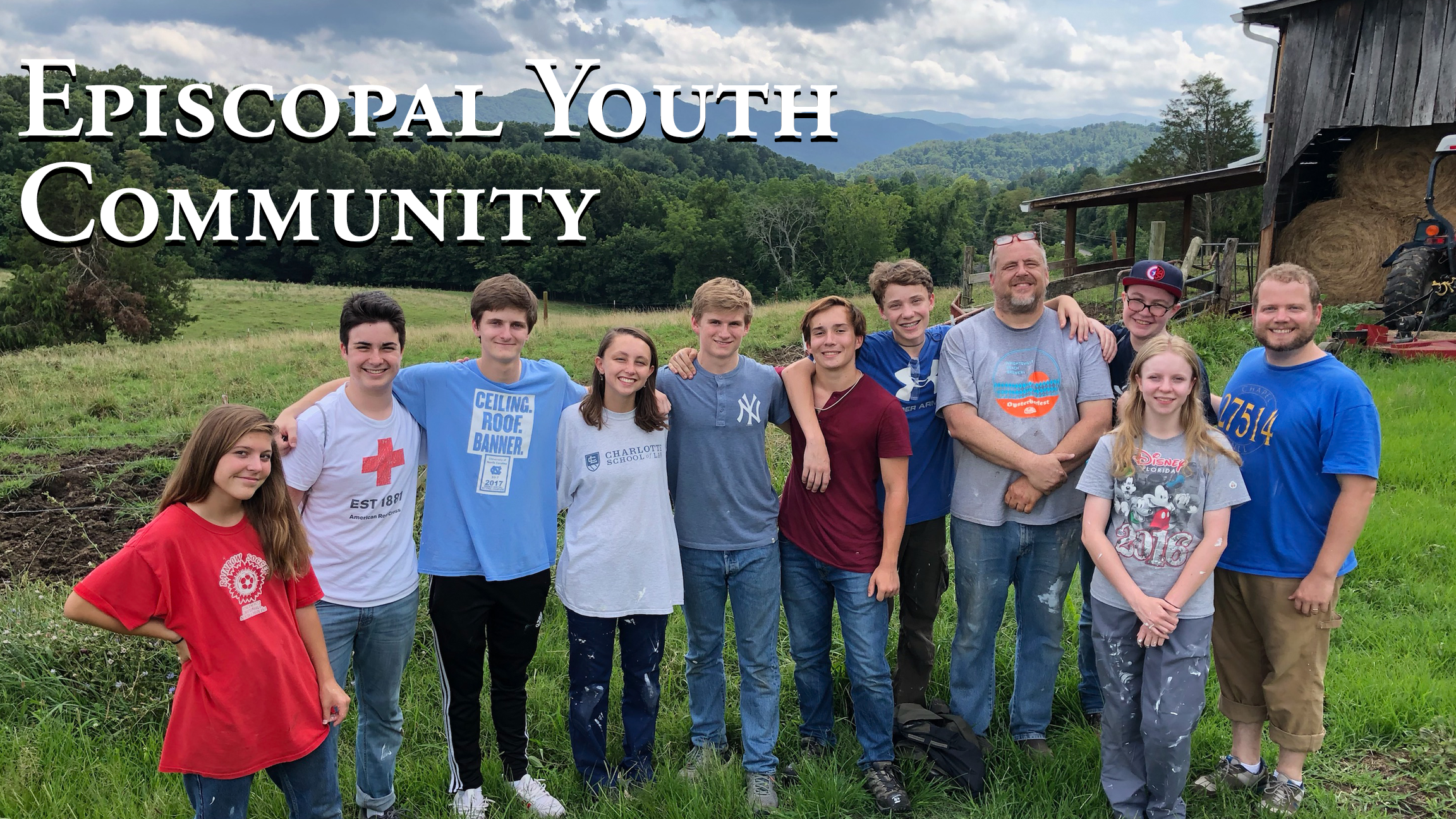 We're going to have an amazing year in EYC, and we can't wait for you to be part of it! All youth (grades 6-12) and parents are invited to join us on Sunday, September 10 at 5pm to hear about everything we've got planned, ask questions, and share a meal with friends old and new. […]
1 event,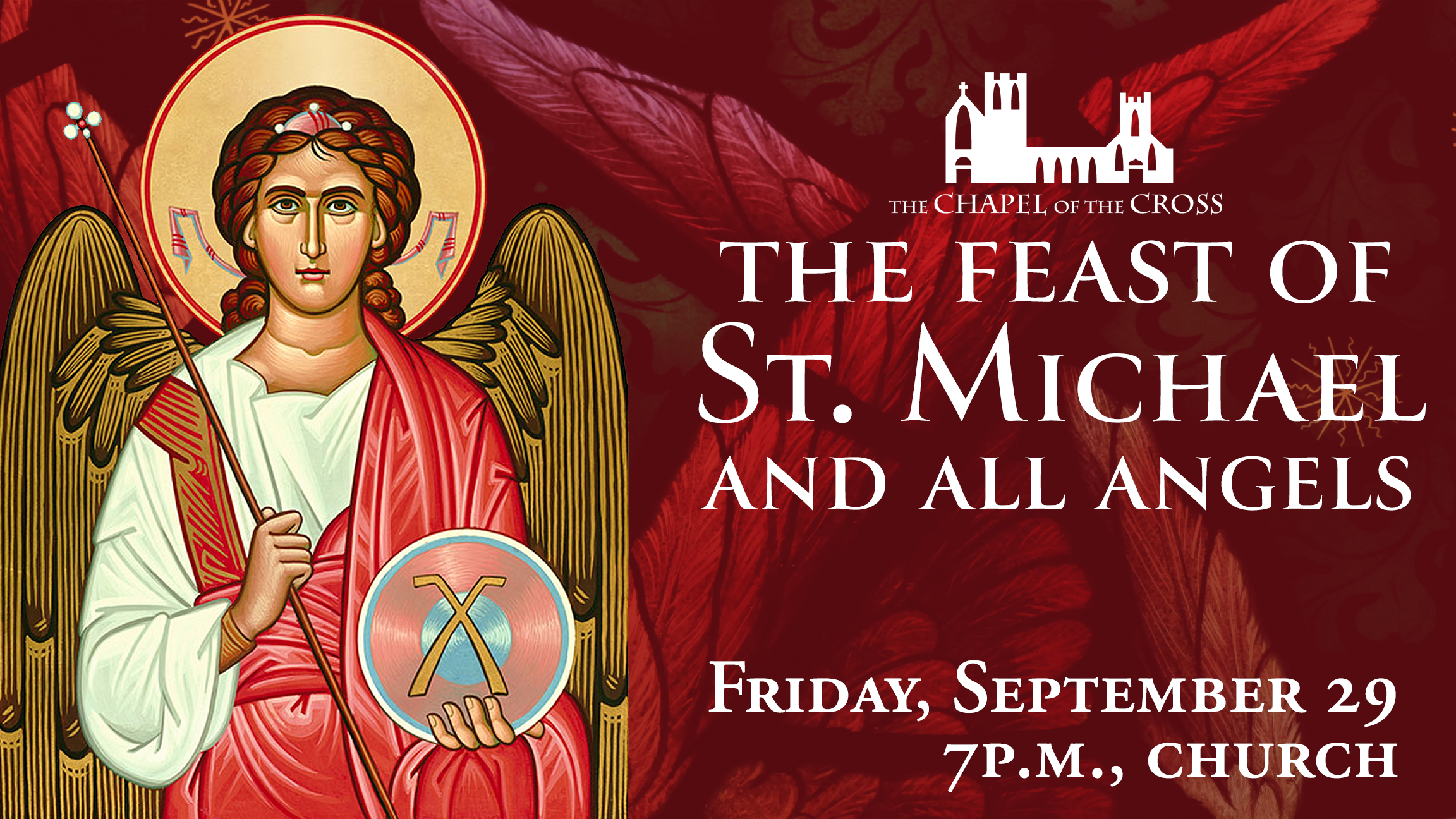 Choral Eucharist for the Feast of Michaelmas Sung by the full choir with music of Locklair, Duruflé, and Poulenc.
1 event,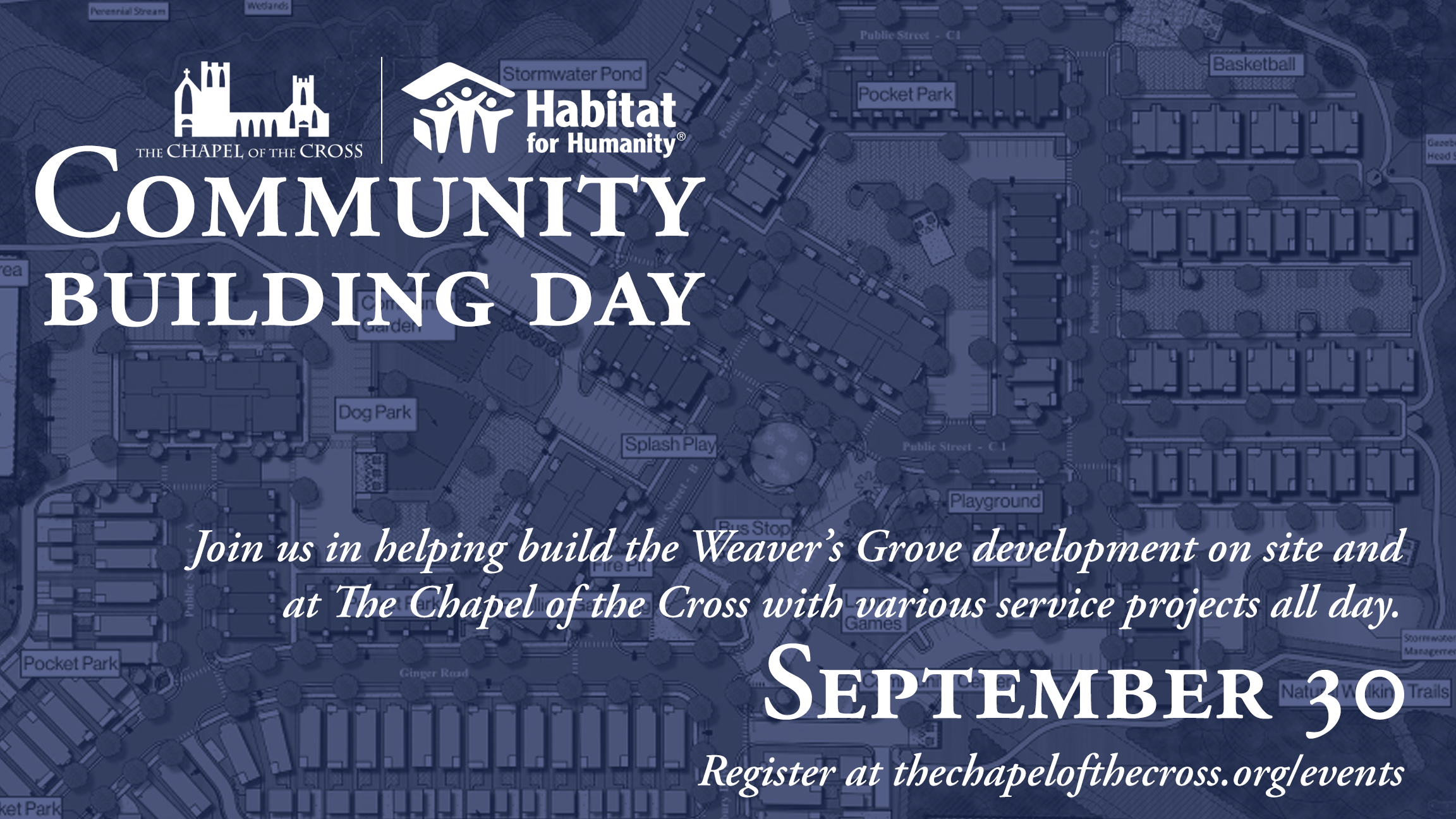 Join us September 30th as we build hope and homes in our community during Chapel of the Cross's Habitat for Humanity Build Day.  All parishioners aged 15 and older are welcome to join one of our on-site build sessions, held from 9am-noon and 1pm-4pm, with no experience needed.  Sign up for our build day here, […]